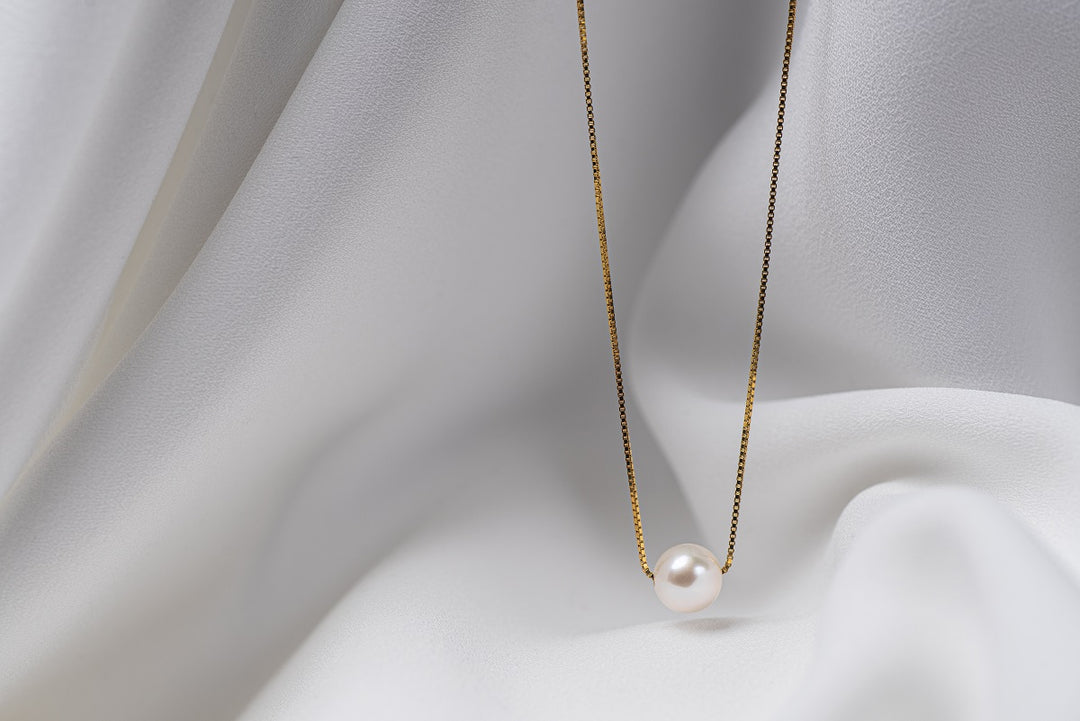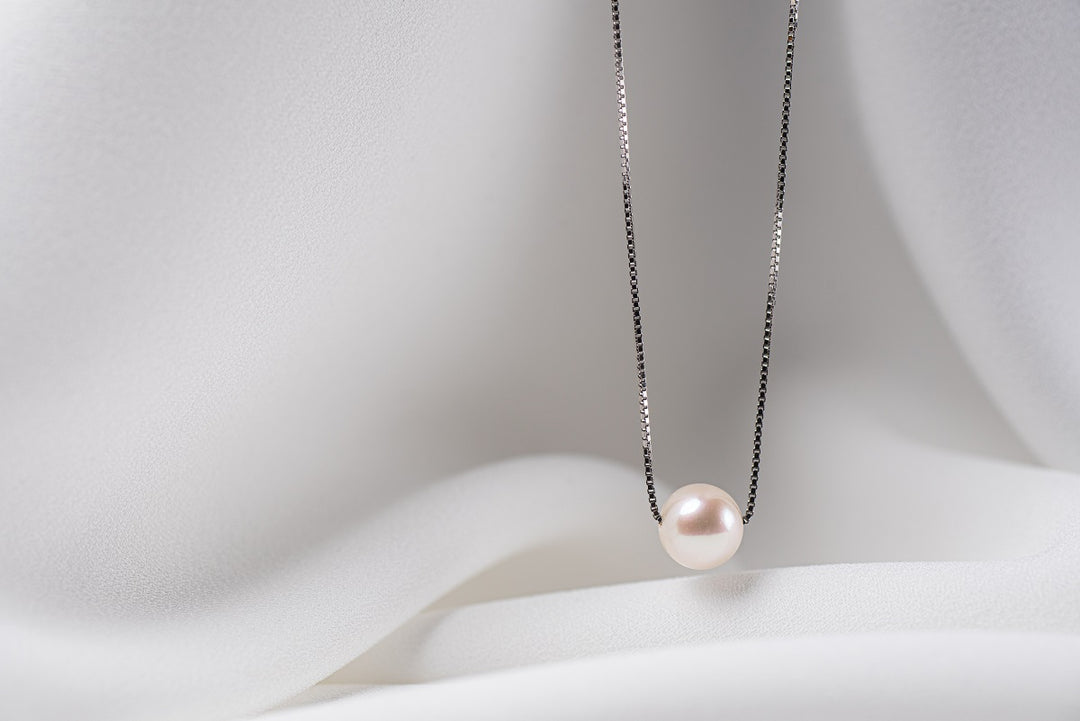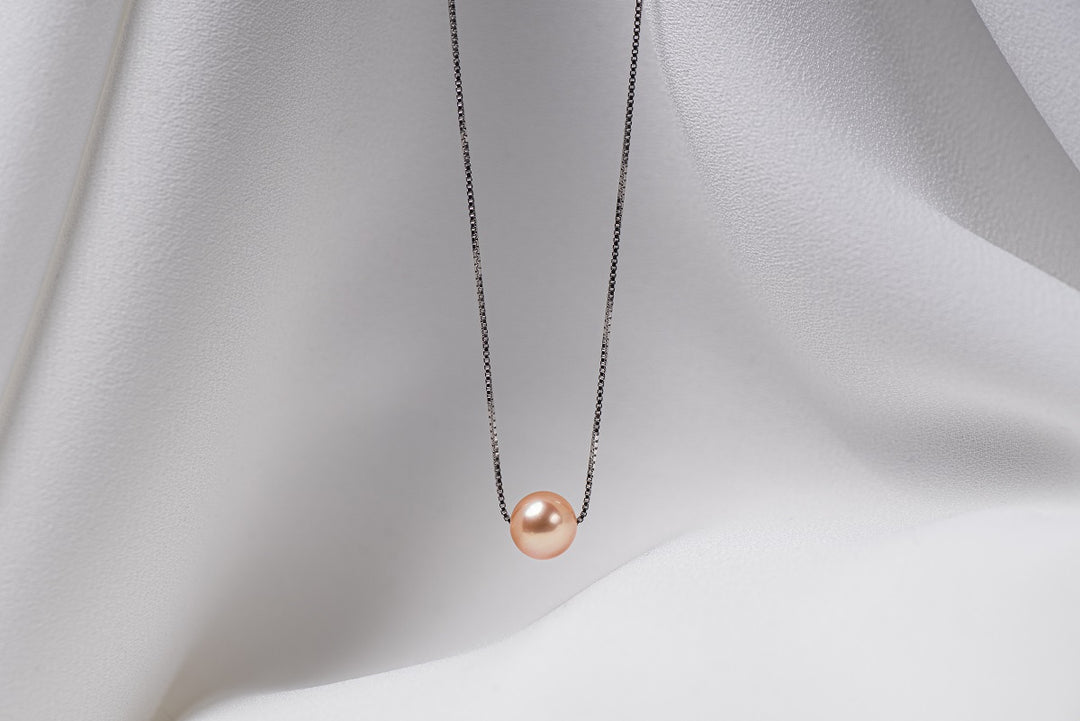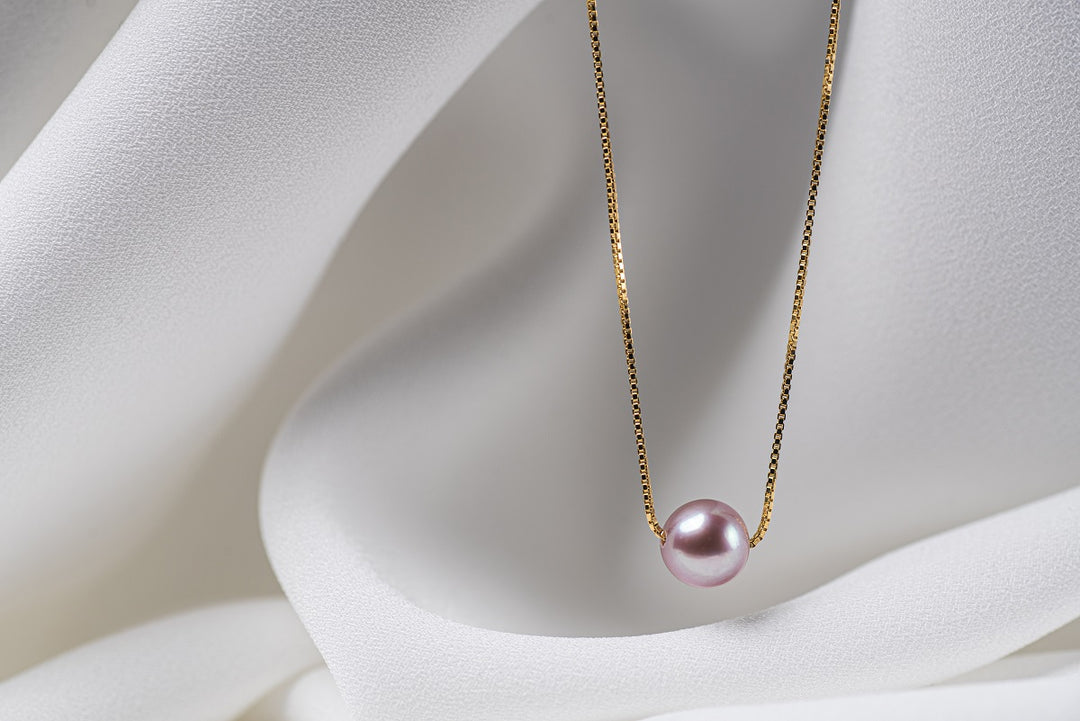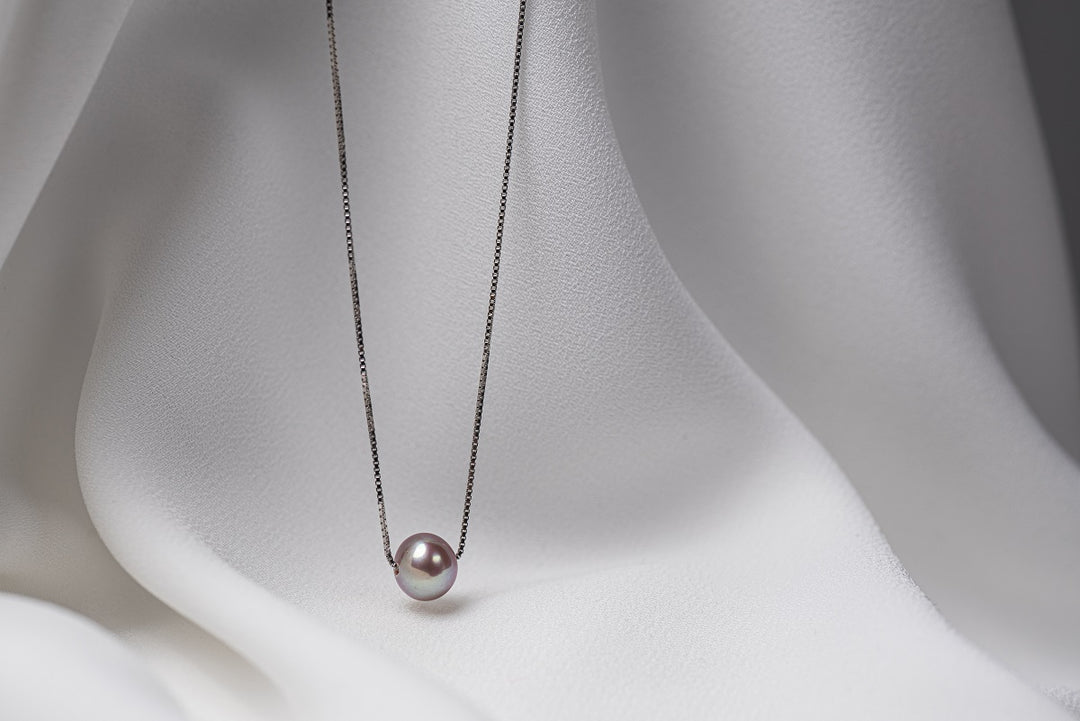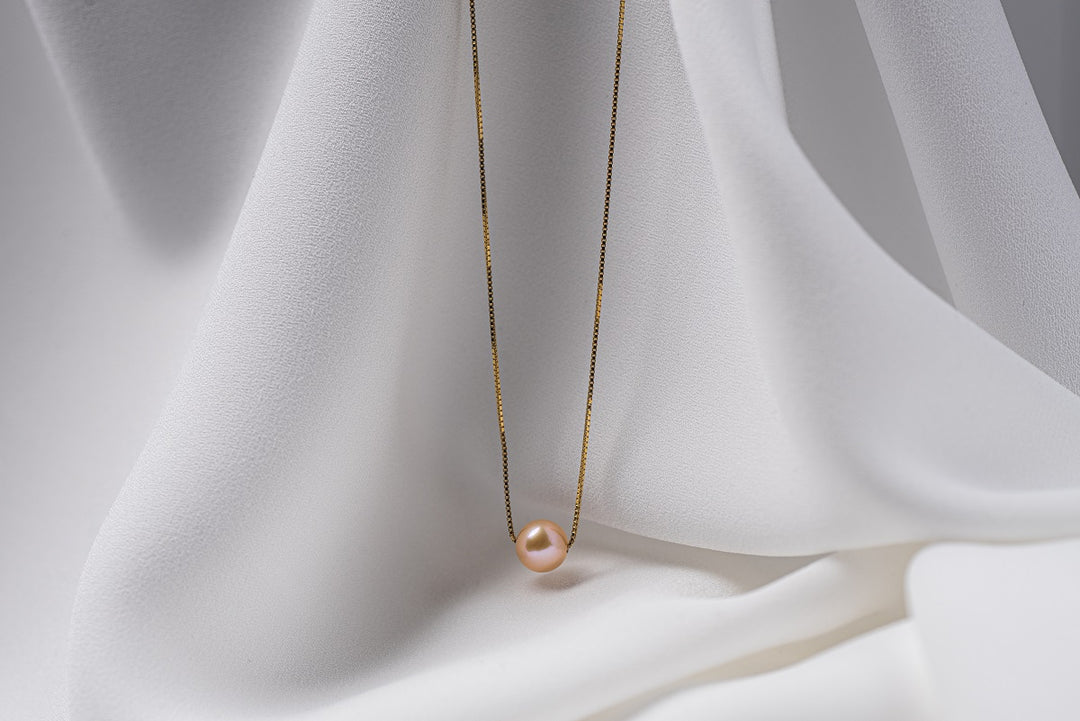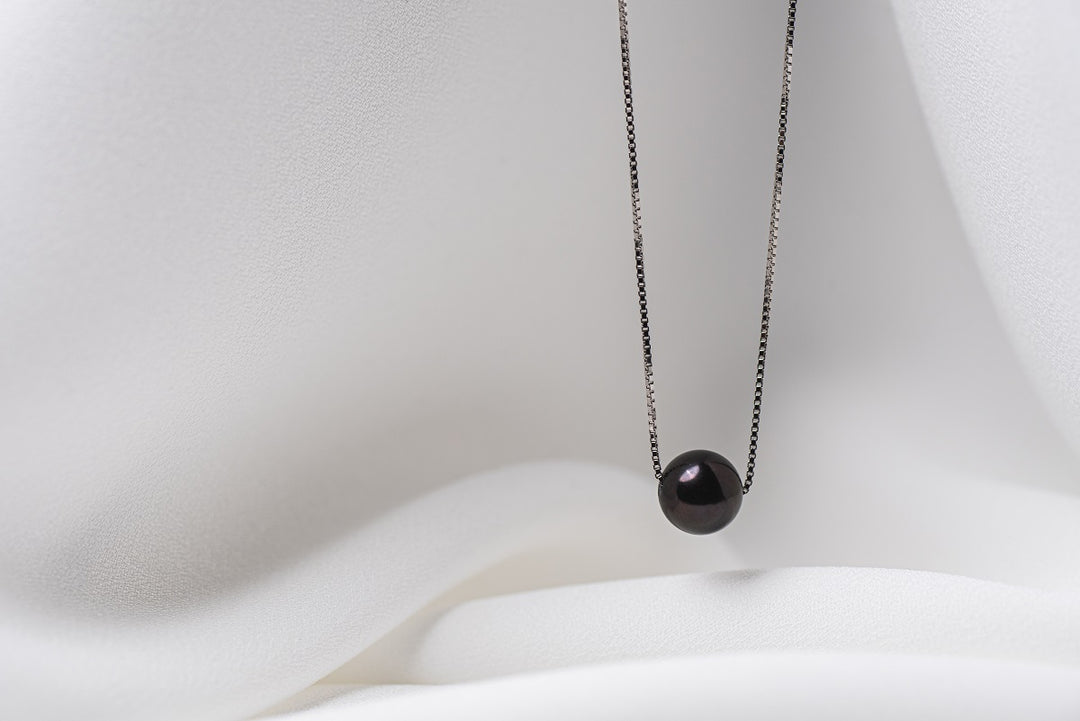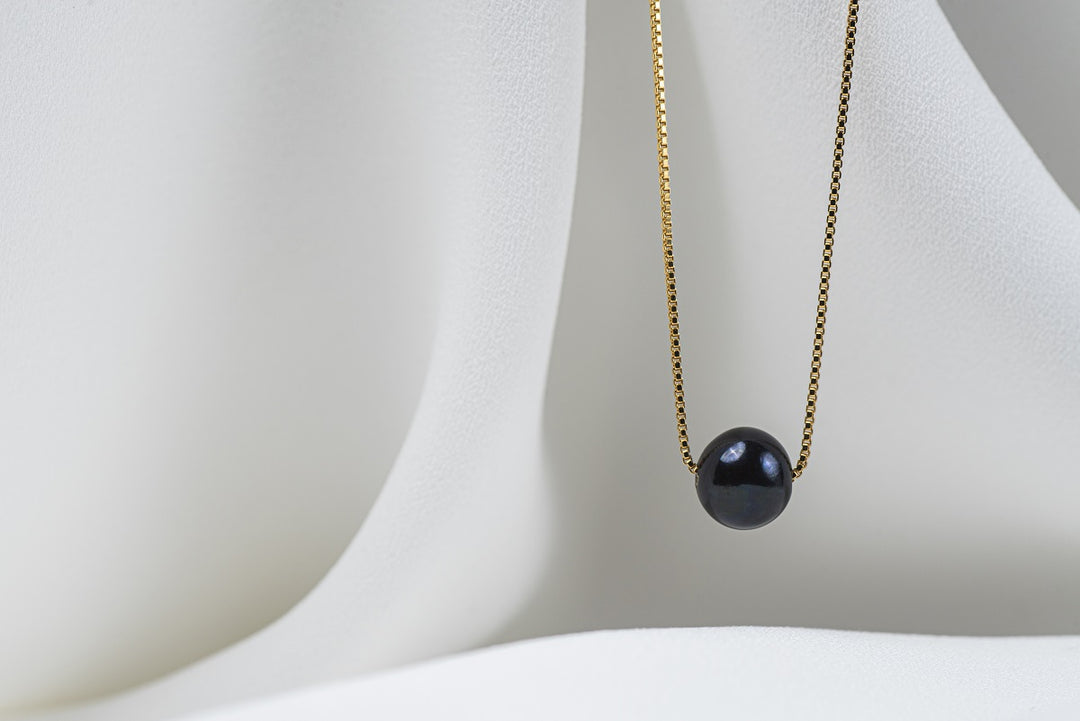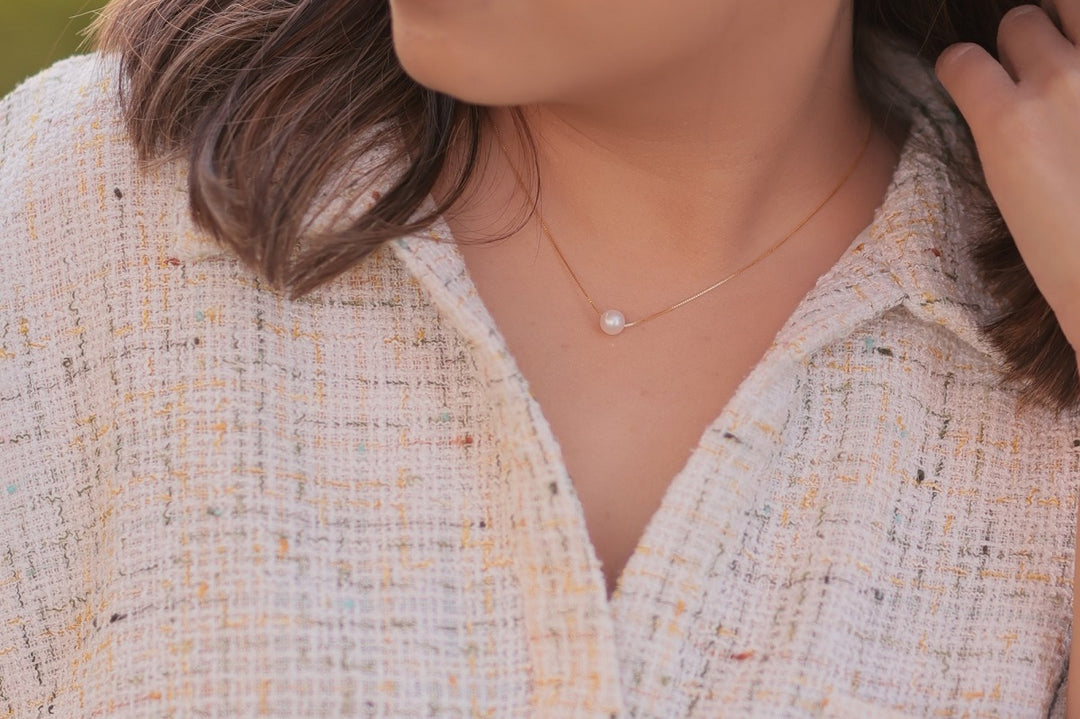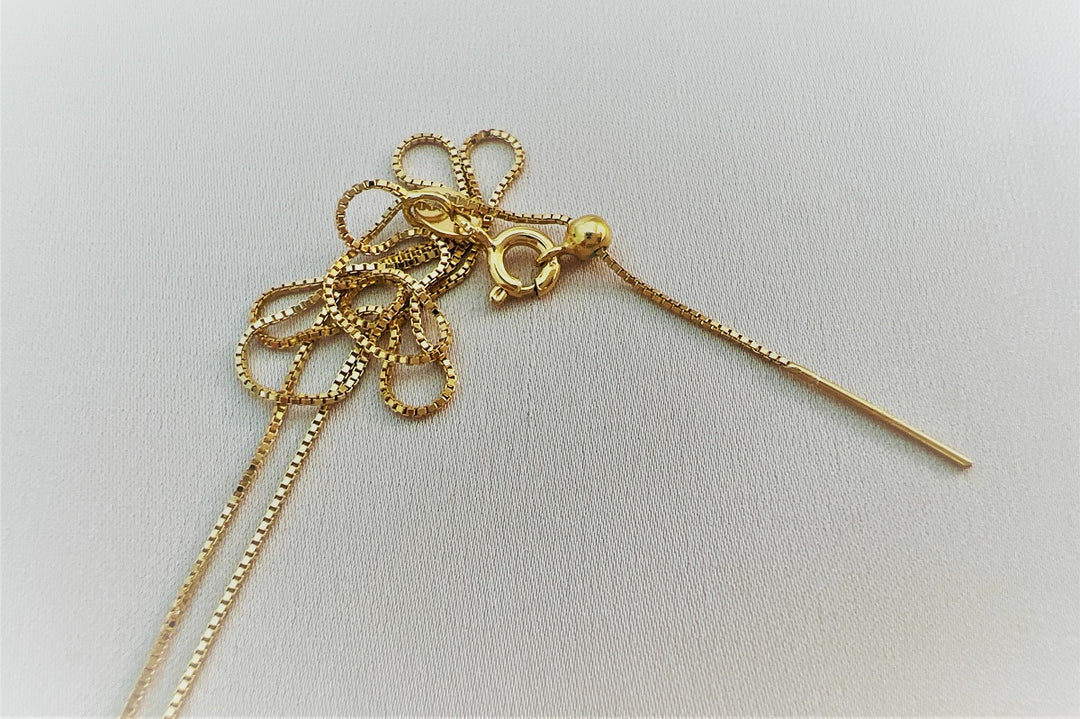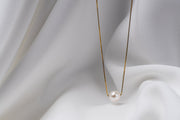 The Classic Pearl Necklace, adjustable
This collection is the same look as "The Classic Pearl Necklace", but the clasp has an extra adjustable bit to it so you can have the pearl closer or further from your neck. Look at the picture featuring the length adjustable ball along the chain, it is so cool and you can even let this dangle on your back!
It features one pearl pendant of 7mm diameter size. The necklace chain / string goes through the core of the pearl so there is 'no added part' into the necklace, it looks really elegant. It's a "must have" collection. 
Style: Medium Pendant Necklace 
Size: 45cm/17.7inch Sterling Silver 925 Classic Chain
Weight: 1 g
Pearl: 7mm diameter White / Champagne Pink / Grey Lavender Colour, Grade AAA (The Best Fresh Water Pearl Grade from Asia), Round Shape 
Comes in sterling silver 925 chain or gold vermeil